The most basic and primary part of our survival isn't basic at all. Alfred Kinsey once said that the only universal in human sexuality is variability itself.
From attraction to action, sexual behaviour in humans takes many forms. The survival of the human species depends on their sexual behaviour. It is for growing and healing, surviving, bonding, and intimacy among the members of the species. The odds are stacked in its favour.
It is an activity that easily comes to humans. Even crustaceans know how to do it. But among all the species to exist on the planet, humans merely do it for fun. Some may do it to advance their progeny, while some do it for pleasure.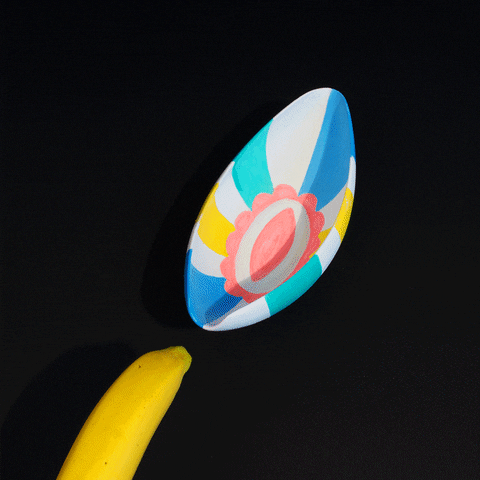 And none of you might be perfect but embracing these imperfections of self and partner is what is going to make the act more meaningful. The following has been written keeping a submissive woman and a dominant man in mind. But they can be customised and reversed depending on the hierarchy in your relationship.
Read More: 30 Super Foods Every Man Should Eat for Ultra Hard Erections And A Stronger Libido
And if you knew a few more steps on how to make it better for your partner then it would the best. Here are a few to help you in your sexual expeditions: