Living in the modern era of hookup and tinder culture? Or still stuck in the poem and shayaris to impress a girl? Well, you know what is common in both the times?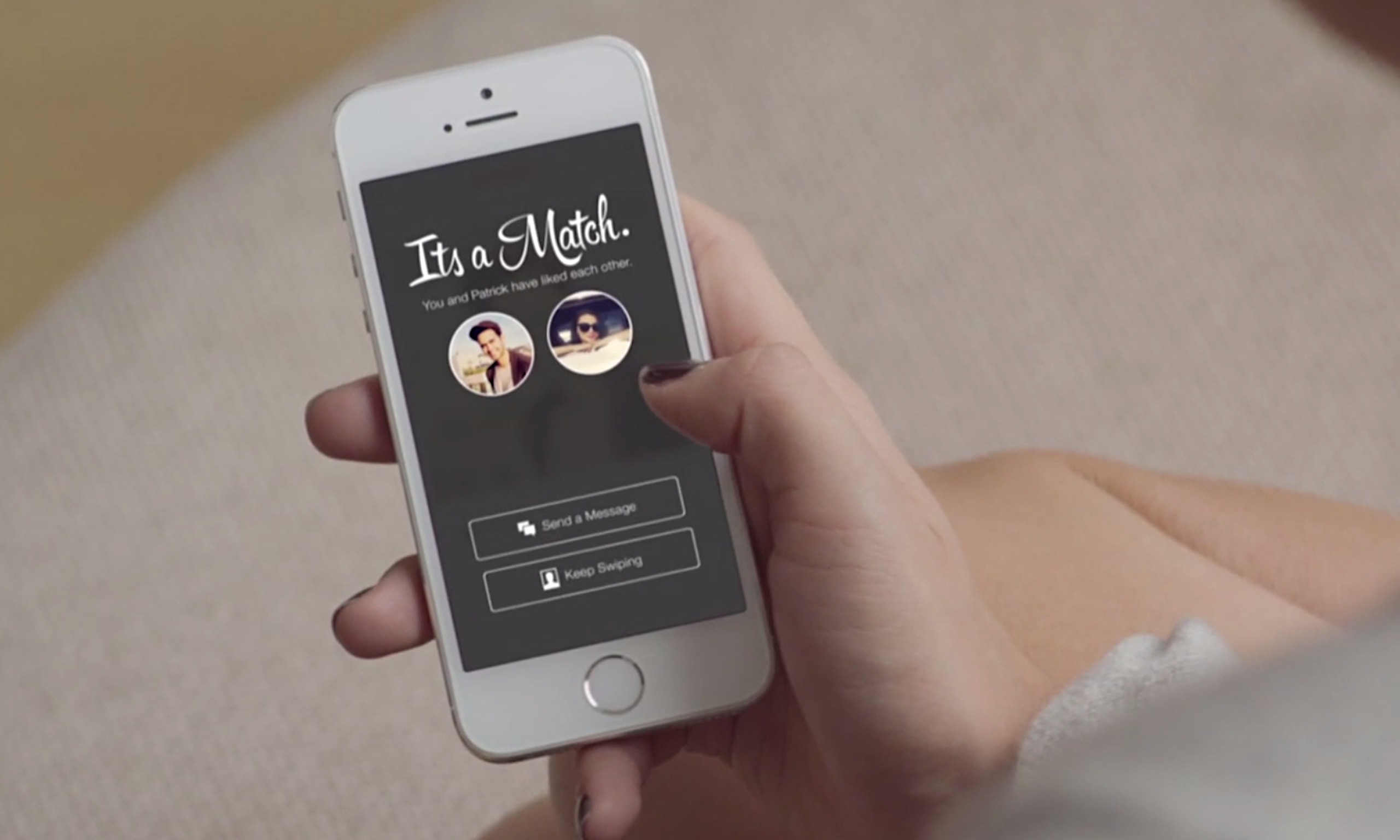 Girls were hard to impress at that time, they still are and will continue to be so :').
Pickup lines even after being so common these days work wonderfully! Although you must always be careful of the context and situation in which you are using. You can also decide it according to the mood of your partner which is little difficult because girls are unpredictable.
Also Read: 5 Steps To Make Small Talk With Relatives
Lets start with the top 25 pickup lines: