According to Wikipedia, Inspiration porn can be defined as the "portrayal of people with disabilities as inspiration solely or in part on the basis of their disability." The phrase was first coined by Stella Young in her TEDx talk. In her nine minutes talk, she clarified the meaning behind the usage of the word 'porn'.
Porn satisfies our needs and desires. Similarly, 'Inspiration Porn' objectifies disabled people to merely inspire non-disabled people. The psychology behind this speaks – "My life might be bad but, it could have been worse."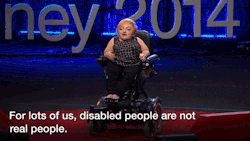 The Lie That Has Been Fed To Us
We believe disabled people to lead extraordinary lives, labelling the commonplace chores as exceptional feats. When she was young, Stella Young was chosen for an achievement award because (according to her) she watched Buffy, the Vampire Slayer sitting in a wheelchair.
The society continues to view them as beings who should be lauded for bathing, eating, brushing, and everyday tasks. It is the lie that has been deeply ingrained in our brain. Whenever we see someone with a certain disability, we get inspired by them. Or much worse, we feel good we aren't them.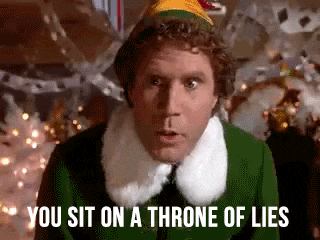 Are They Being Treated Equally?
You'd think they're being treated equally because they deserve more attention than us. Even if that is true, we're widely misinterpreting it. We wouldn't want people to look at us with pity in their eyes. I can vouch for myself – I hate unwanted attention. I'd like to shop without having my subconscious mind feel everyone's gaze on me.
Our idea of equality is dehumanizing them, teaching the newer generations that disabled people aren't capable of more. We have come across posts where people are asking their autistic classmates to the school dance.
Are they doing it because they genuinely like them? Or, are they doing it because they pity them?
Smashing The Stereotypes
Being disabled doesn't mean someone's life has been doomed.
Being disabled doesn't mean the person can only survive on sympathy.
Being disabled doesn't mean they don't deserve love like everyone.
Disabled people never demanded anything but to let them be. Don't let someone else define you using your disability.
Here's the video where the phrase was first used:
Also Read: No Guy Should Do These 10 Things In Bed While Having Sex