For most things in life, money doesn't always guarantee satisfaction. This holds true in the case of wine also. Just because a bottle of red wine is expensive, doesn't necessarily mean that it's going to be good. But it's a great time to be alive for wine lovers, because thanks to the advancements made in modern wine-making, it's easy to find a decent bottle within the most restricted of budgets. But fret not if you're new to the world of wine and don't know enough to choose from the thousands of affordable bottles of red wine that you can find in your local wine shop. Because we've got you covered and curated a list of some of the best red wines in India with price range for you.
Here are some of the best red wines in India that you can add to your bar or just pop open for a fancy occasion. And don't worry, they are not going to cost you a fortune. Go get one of these right now, you can thank us later.
KRSMA Sangiovese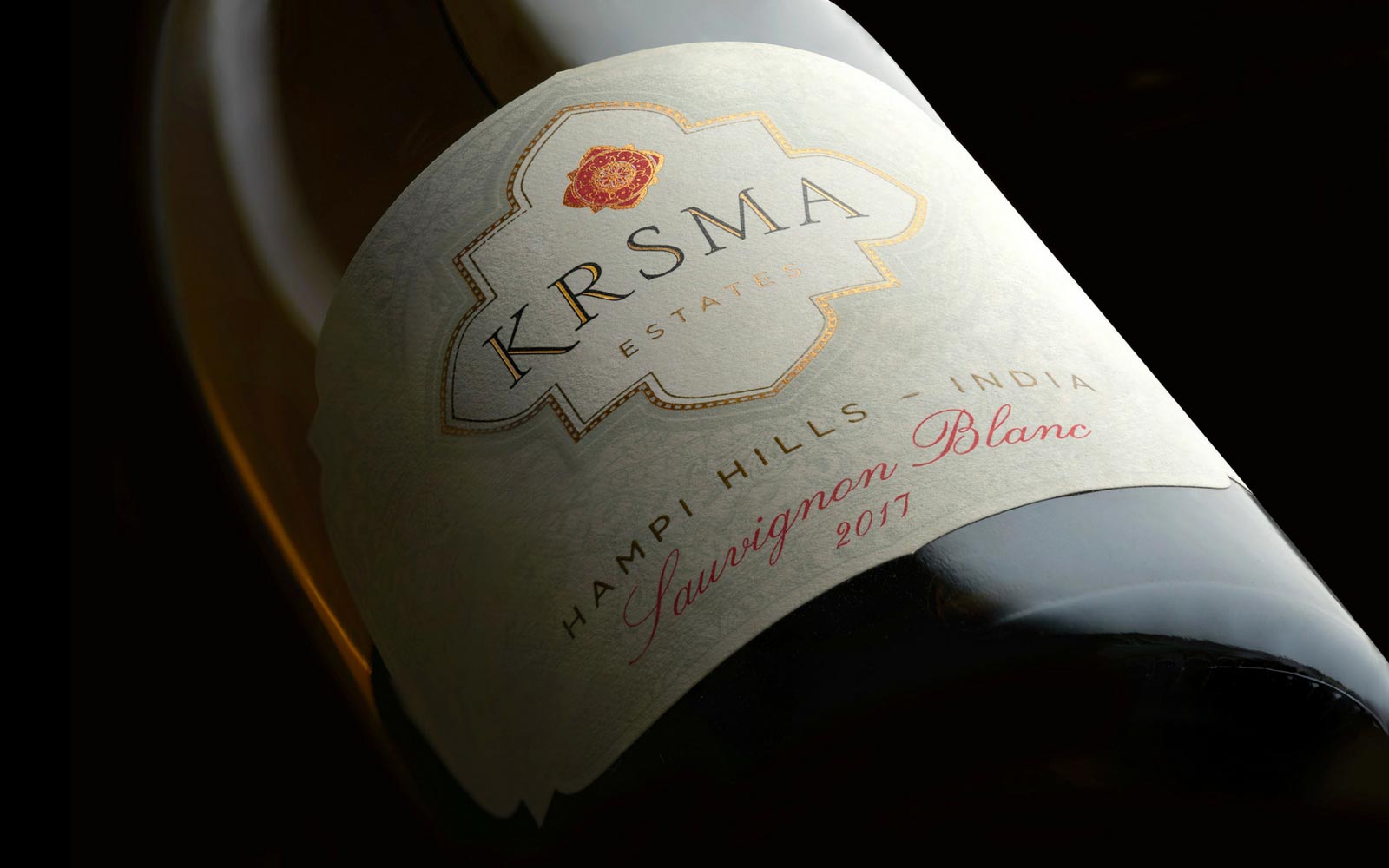 Coming from a boutique winery in Hampi, the KRSMA Sangiovese is an emerging champion in India's wine game. It is a very drinkable fruity red wine with a touch of spiced richness. It has got the right combination of body and length to it. Considering the price, it is really high quality, definitely cellar-worthy and one of the best red wines in India.
Price: Rs 1,000
Read More: 10 Beer Brands In India with Price Under Rs 150
La Réserve By Grover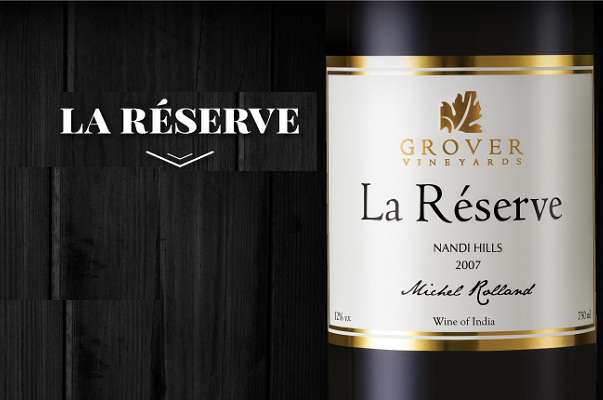 The La Réserve by Grover is the first red wine that put India on the wine world's radar. It is aged in French oak barrels and improves with age. It is a very drinkable red wine and an absolute crowd-pleaser. Buying this one is like a risk-free investment, you are bound to reap the rewards later. This Shiraz-Cabernet combination is without a doubt one of the best red wines in India. It's made in both of India's winemaking states but, as is usually the case, the Bangalore-origin is preferred over the Nashik one.
Price: Rs 1,000
Sula Dindori Reserve Shiraz
Well, there are a lot of firsts with the Dindori Reserve Shiraz by Sula. It was the first wine to use the name of the region where it is grown on its label. It was also the first ever Indian wine to make the WINE ENTHUSIAST magazine's list of the Top 100 Wines of 2014. If ranking #25 on this list doesn't make it one of the best red wines in India then I don't know what will.
The Dindori Reserve Shiraz is an intense & powerful wine, with lush berry and vanilla flavours and silky tannins. It is barrel-aged in expensive American oak and has a long, pleasing finish. It goes really well with meat dishes when allowed to breathe before serving and served slightly chilled.
Price: Rs 1,030
York Arros
This one is a limited production blend – limited to less than 10,000 bottles. It is a combination of the winery's best Shiraz (55%) and Cabernet Sauvignon (45%). The wine is aged 12-15 months in American and French oak, which lends this wine a good structure and finesse, coupled with a smooth mouthfeel. It ages for another 12 months in the bottle before release and is undoubtedly one of the best red wines in India. There are notes of sweet vanilla & coffee, along with fruits like strawberries, raspberries, blackcurrant, cherries and Indian spices like cinnamon, nutmeg & cloves.
Price: Varies region to region from 800 to 1,500 Rupees
Sula Rasa
The Rasa Shiraz is considered to be India's best reserve Shiraz and Sula's version is one of the best red wines in India right now. This red is complex and powerful and doesn't lack finesse. Aged in premium French oak barrels for 12 months, it is further matured in the bottle before release. Opulent and lush with a peppery finish and supple tannins, it drinks very well when served slightly chilled. It is recommended that the bottle be opened and decanted for 30 minutes before serving.
Price: Rs 1495
Tempranillo Reserve
India's only Tempranillo exploit, his red is medium-bodied and dark ruby red in color. The Tempranillo Reserve has rich Coconut, Vanilla, Chocolate and Raspberry aromas and the warm, concentrated flavour of ripe and fleshy red fruits like Raspberry, Strawberry, and Plum. It is a well-balanced blend which signs off with a perfectly round and soft finish. Definitely one of the best red wines in India.
Price: Rs 1,500
Myra Misfit
Myra was launched in 2013 and their red blend Misfit, a limited edition bottle, was launched in 2016. This blend of  Sauvignon and Shiraz is India's first unfiltered wine and this unique feature makes it one of the best red wines in India. It has a spicy & fruity taste with a medium sweet finish. Aged in French oak barrels for 18 months it still retains it's natural characteristics since it is unfiltered.
Price: Rs 1,500
KRSMA Cabernet Sauvignon
A fruit forward wine with a slightly floral nose and a palate comprising of red berries, cherries and velvety tannins. Ruby red in colour with a light violet hue, it finishes very well with a hint of spice. Cabernet normally doesn't do great in Indian soils but this one is somehow an exception. One of the best red wines in India, this one definitely ages well.
Price: Rs 1,500 (In Bangalore)
Fratelli Sette (2012)
The Fratelli Sette (2012) is complex yet instantly recognizable, which makes it rank among the best red wines in India. You need to decant this one for a minimum of 2-3 hours, but you'll get better results if you can manage 4-5 hours. It then evolves into an elegant full-bodied wine. It is a well layered & structured blend of Sangiovese (70 %) and Cabernet Sauvignon (30 %). You can never go wrong with this one.
Price: Rs 1,600
The Wolftrap Red

It is a blend of Syrah (71%), Mourvèdre (28%) & Viognier (1%). The Syrah provides a spicy & peppery profile, Mourvèdre lends austerity, fruity character and body and the tad bit of Viognier contributes perfume. The texture is silky with notes of sweet tobacco, cocoa and bright, svelte tannins. It's integrated acidity is exceptionally balanced making it one of the best red wines in India.
Price: Rs 1,992