At least one good pair of jeans is a must for every guy as who is washing off jeans often? Seriously though, none of the big denim brands recommend washing their jeans often as well. Blessing indeed for all the men out there. Apart from washing and maintaining them, jeans are something inevitable in day to day life, you almost need it every day. Probably the most need thing after your mobile phone.
Something which you wear daily, don't you want to know the best among the rest? The best doesn't mean you need to shell out a lot as if you are purchasing an expensive car. Keeping in mind both quality and cost these are the 15 best jeans brand in India for men.
15. Spykar
The Spykar brand of jeans provides various types of jeans in different price ranges. Their collection range is big enough that you can fill your wardrobe just with their brand. Casual, funky, formal, baggy, skinny, slim-fits and gym jeans as well. Their latest collection is called as Gymjns- jeans to wear for gyms. The price of this jeans brand in India starts from around Rs.1,500.
14. Levi Strauss & Co.
Levi Strauss & Co or Levi's as it is fondly called was founded way back in 1853. The price range of this veteran denim brand jeans is from Rs.1,800 to around Rs.11,000.
13. Lee Cooper
One of the most popular jeans brands in India is Lee Cooper. Premium quality jeans just around Rs.1,500. You get to show off and wear a premium fabric as well at an affordable price.
12. Calvin Klein
The Calvin Klein brand is now making humongous reach amongst common people because of the Bollywood Diva Disha Patani. This brand is easily available on almost every online site. If not for their price, this brand could be a top-rated one for the comfort their fabric provides.
11. Being Human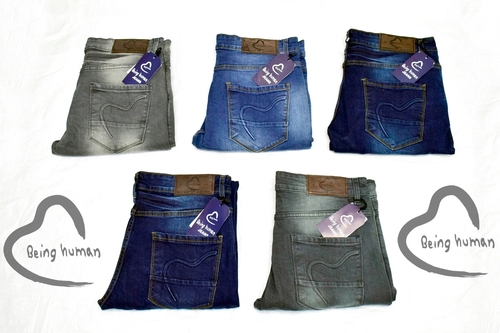 Trendiest jeans in the market are from Being Human. Bollywood Bhai Salman Khan's textile company Being Human, quite popular among common people has a wide range of collection in jeans. Elastic hips, jogger types, pocket styles and what not, all pricing around Rs.2,000 or more.
10. Lee
When you speak about Jeans you cannot forget about this brand. The oldest in the market. Also happens to be the most sold brand of jeans in India. If you want to get a pair of jeans with acid wash designs, then go for Lee. Their price range starts from around Rs.1,200 only.
9. United Colors of Benetton
Also referred to as the UCB brand, manufactures almost everything to fill your wardrobe has the best pair of formal jeans one can wear. Fits well for your corporate attire, daily college hours or for those party outings while hogged with beer mugs. You can get one for yourself around 1,000 bucks.
8. John Players
This popular jeans brand is an Indian brand of clothing. They are best known for their slim-fit style of jeans. If you want a pair of jeans that just fits on you as if rightly fit for you, go for John Player. Their price ranges from Rs.750 to Rs.2,500 and more.
7. Numero Uno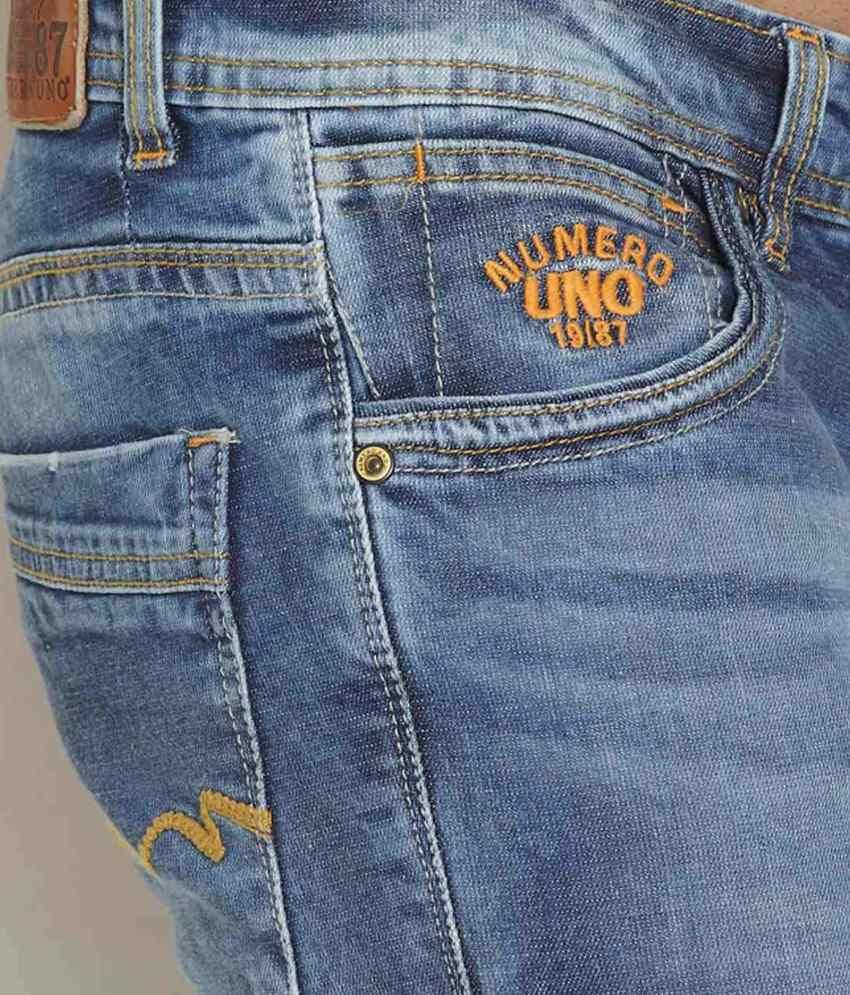 It is one of India's first indigenously manufactured brands incorporated about 30 years ago. Numero Uno is known for its fancy designs. 5 pocketed jeans and Drawstring models are their best ones. Despite pricing around Rs.2,200 or more, they are worth every penny to quench the fashion-freak in you.
6. Flying Machine
You can't find a jeans brand more which is more easily available both in offline and online stores like this one. Price of Flying machine jeans starts from Rs.1,100.
5. Wrangler
If you want the trendiest low-hip pair of jeans, the go for Wrangler brand. The wide range of varieties they have for each style is incomparable. Fits so well as if hand-stitched. The starting price is around Rs.1,200.
4. Diesel
Quality comes with a price. Despite their price ranging around Rs.3,000 or more Diesel brand of jeans is popular in the Indian market for a very long time. Spend 3000 bucks and be guaranteed about the material for 3 years easily.
3. HRX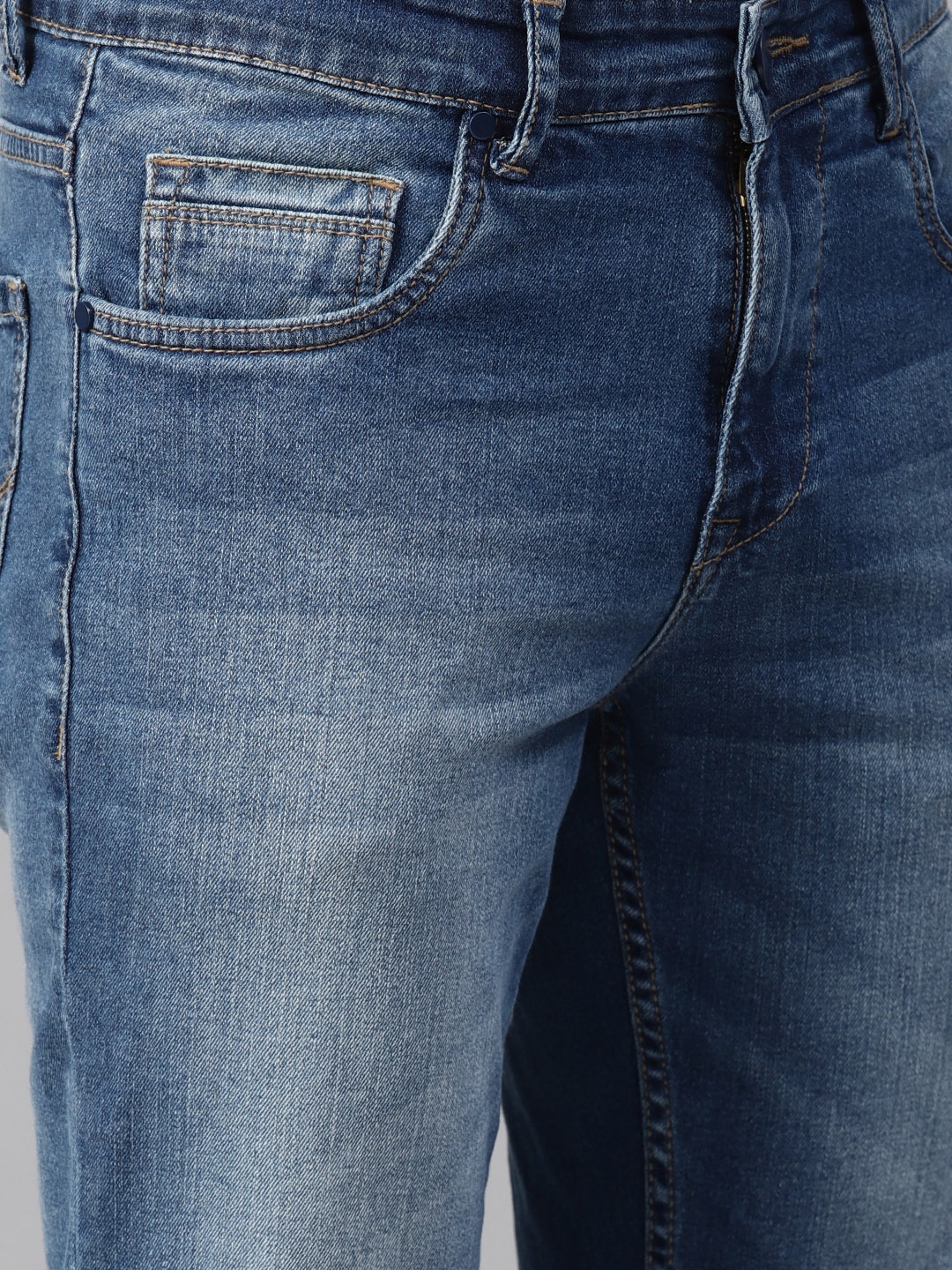 Hrithik Roshan's HRX brand has been taking out a big hit at the Indian market. Seems like they have the best materials in almost every product. Similar to Roadster brand but cooler and at an affordable price.
2. Wrogn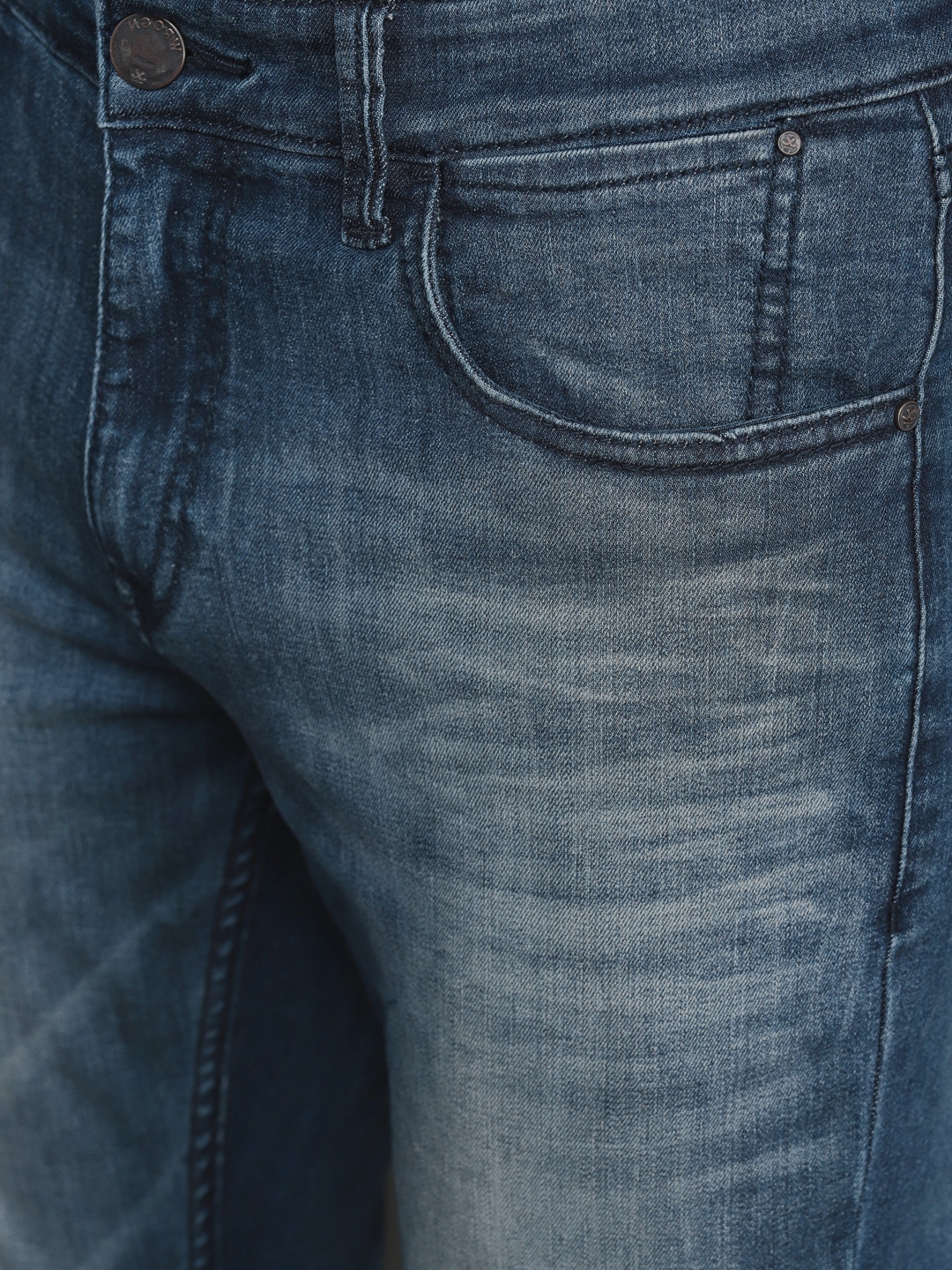 This could be the only brand that is affordable and endorsed by the Indian cricket team skipper, Virat Kohli. Very rarely you get to purchase a brand at an affordable price and at the same time show off wearing it. Wrogn is never the wrong one to purchase! The starting price is Rs.950/-
1. Mufti
This 22-year-old Indian brand offers premium quality of casual jeans at a very nominal rate. You can get a pair of Mufti jeans within 700 bucks. Being budget friendly without compromising on quality makes it one of the best jeans brand for every man in India